Apple products are always beautiful outside. When you open one up, you can really appreciate the extraordinary engineering that goes into something like an iPad. The folks over at iFixit have torn down a brand new (yikes!) Apple iPad Wi-Fi + 3G, and found some really interesting things. Here is a preview, a look inside the iPad Wi-Fi + 3G.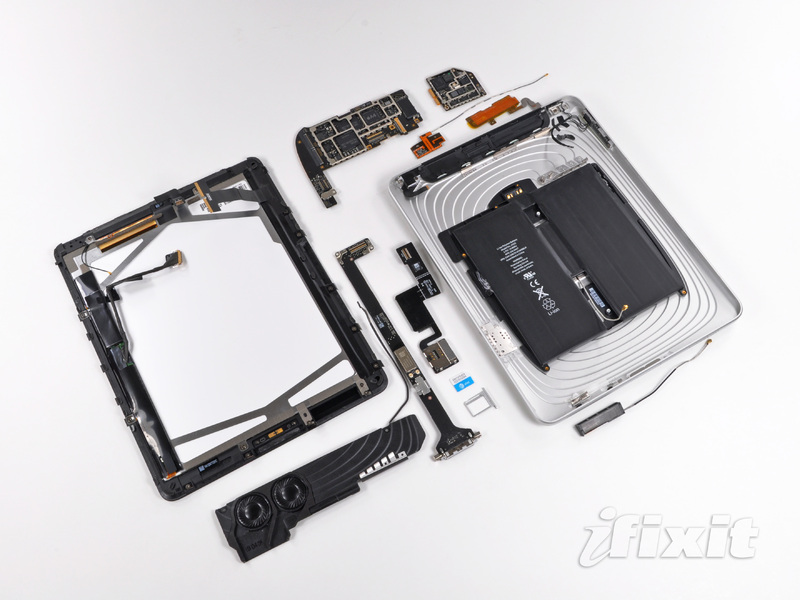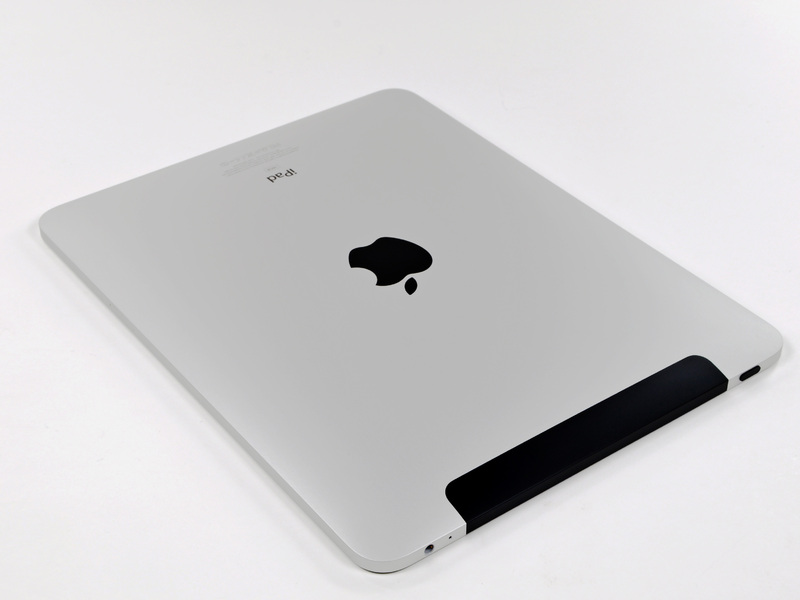 FIVE antennas! Two antennas for cell reception, one in the plastic RF Window on the back top, another attached to the LCD frame, and the last is the GPS antenna. Two of the antennas, also used in the iPad Wi-Fi, handle Wi-Fi & Bluetooth functions.
It appears as if the entire LCD frames is being used as an antenna.
The processor used in both iPad models is the same.
In a surprising move for Apple, the iPad is unlocked, and can be used with other carriers. However, in the U.S., AT&T is the only carrier that operates 3G on frequencies the iPad supports. You could use it with T-Mobile, but only at slower EDGE speeds.
For the complete article, drop by here.
note: don't try this at home.

[ad name="Post Bottom"]