Nine Countries To Get The iPad on May 28, Nine More In July

In the US, Apple has already sold over one million iPads and customers have downloaded over 12 million apps from the App Store, as well as over 1.5 million ebooks from the new iBookstore. Our friends overseas will be excited to know that Apple has announced the international rollout for the iPad in 18 countries.
On May 28, the iPad will be available in Australia, Canada, France, Germany, Italy, Japan, Spain, Switzerland and the UK. Pre-Orders Begin May 10. The iPad will be available in Austria, Belgium, Hong Kong, Ireland, Luxembourg, Mexico, Netherlands, New Zealand and Singapore in July. Apple will announce availability, local pricing and pre-order plans for these nine additional countries at a later date.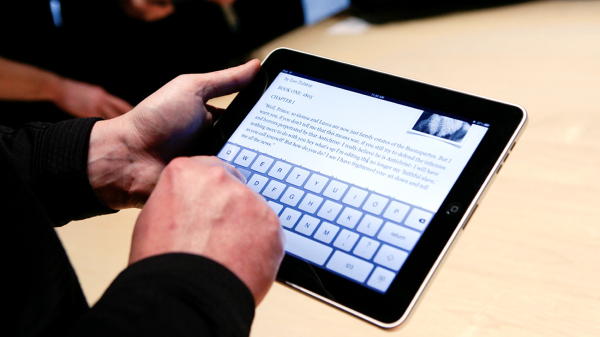 Here is some international pricing for the iPad.
Wi-Fi only iPad
16GB – €479 Europe, £429 U.K., $549 Canadian, $629 Australian
32GB – €579 Europe, £499 U.K., $649 Canadian, $759 Australian
64GB – €679 Europe, £599 U.K., $749 Canadian, $879 Australian
Wi-Fi + 3G iPad
16GB – €579 Europe, £529 U.K., $679 Canadian, $799 Australian
32GB – €679 Europe, £599 U.K., $779 Canadian, $928 Australian
64GB – €779 Europe, £699 U.K., $879 Canadian, $1,049 Australian
Look for pricing at the each country's Apple site in the press release, or in the Apple Store.
Apple iPad details in:
Australia – Canada – France – Germany – Italy – Japan – Spain – Switzerland – UK
from Apple: The iPad allows users to connect with their apps and content in a more intimate, intuitive and fun way than ever before. Users can browse the web, read and send email, enjoy and share photos, watch HD videos, listen to music, play games, read ebooks and much more, all using iPad's revolutionary Multi-Touch™ user interface. iPad is 0.5 inches thin and weighs just 1.5 pounds—thinner and lighter than any laptop or netbook—and delivers up to 10 hours of battery life.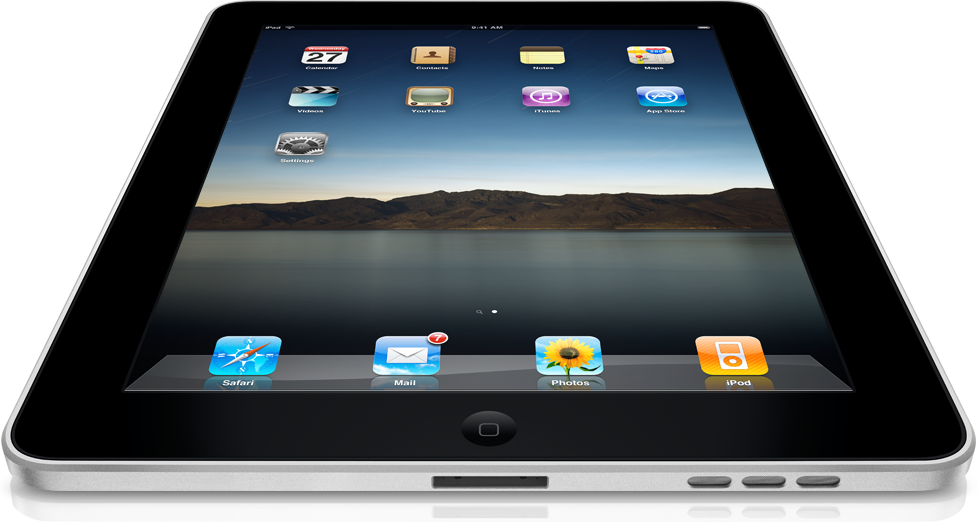 The App Store on iPad lets you wirelessly browse, buy and download new apps from the world's largest app store. iPad includes 12 new innovative apps designed especially for iPad and will run almost all of the more than 200,000 apps on the App Store, including apps already purchased for your iPhone® or iPod touch®. Developers have created more than 5,000 exciting new apps designed for iPad that take advantage of its Multi-Touch interface, large screen and high-quality graphics.
[via Apple, iPhone Hacks]
[ad name="Post Bottom"]