"It's Crazy Powerful"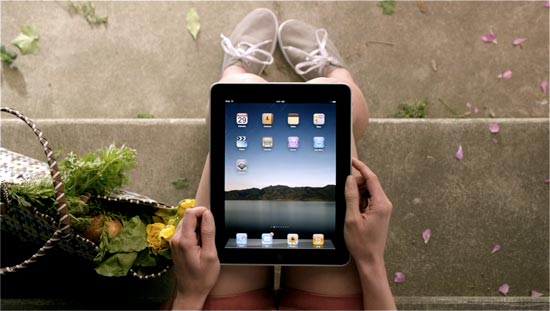 Once again Apple has brilliantly linked a new product with a terrific, memorable marketing phrase.
Apple's new TV ad for the iPad, "What is iPad?", has a different tone from recent ads. The narration is edgier yet the ad is powerful and intimate, a stunning video with gorgeous visuals. It provides great context for how people use an iPad, especially for those who think it's just a big "iPhone".
The narrator describes what the iPad is, how it looks, and what it does.
– iPad is thin
– iPad is beautiful
– iPad goes anywhere and lasts all day long
– It's crazy powerful
– It's magical
– More books that you could read in a lifetime
– It's already a revolution, and it's only just begun
This is a great ad, one of the best Apple has ever produced. It will sell a ton of iPads.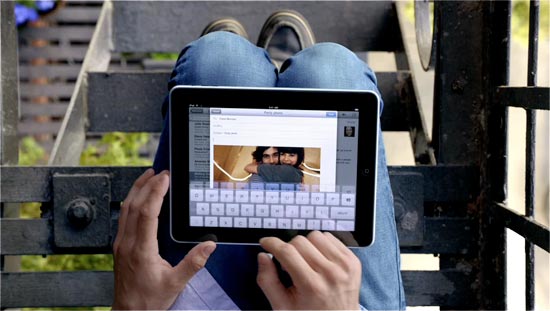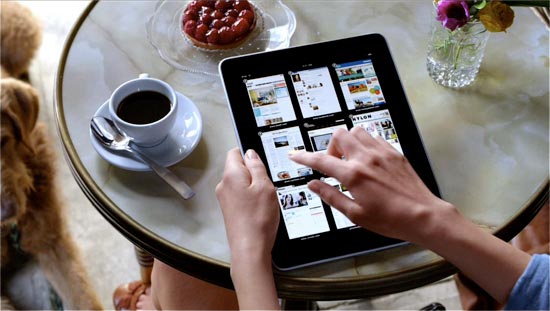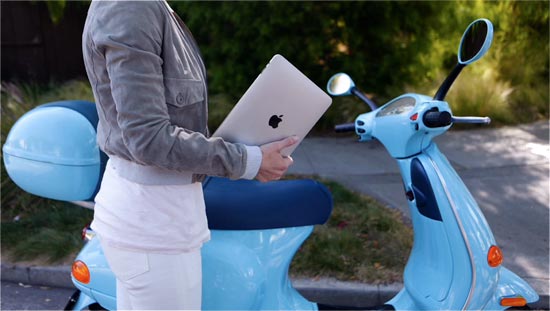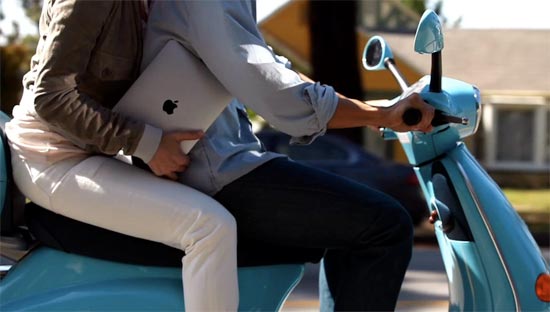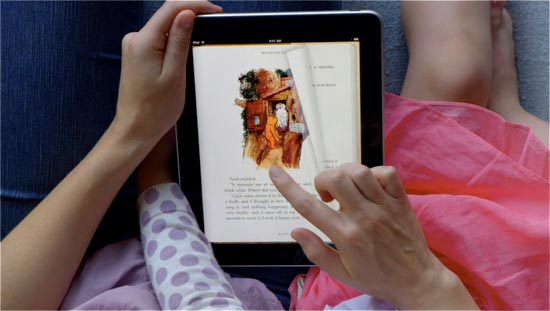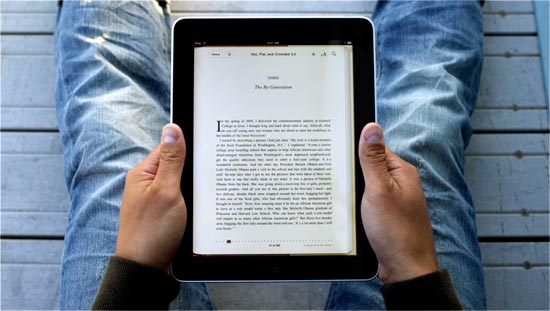 See the first Apple iPad (2010 Oscars) ad below
[ad name="Post Bottom"]