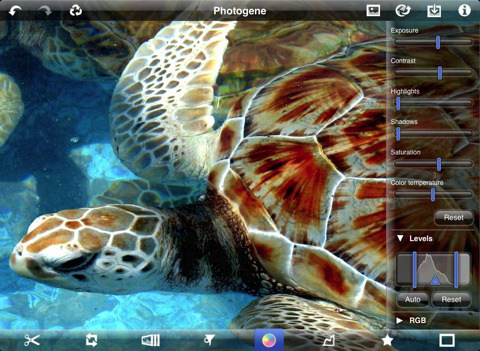 Photogene for iPhone has been one of the top selling photography apps for more than 18 months. Now, the completely redesigned iPad version of Photogene is out. Created specifically for the iPad and it's huge screen (8 times the size of the iPhone) Photogene for iPad is a joy to use.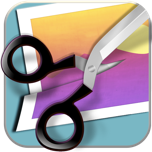 Photogene for iPad sports the same intuitive interface as the iPhone version. Read the Photogene for iPhone Review. All the great comprehensive features of the iPhone version are here, very powerful control over Levels, Exposure, Color, RGB, Sharpening, Rotation, Cropping. On the iPad, the experience of using Photogene is the closest thing to having Photoshop. It's that impressive. It does not have layers or paintbrush tools, but many of the editing functions that photographers use are here.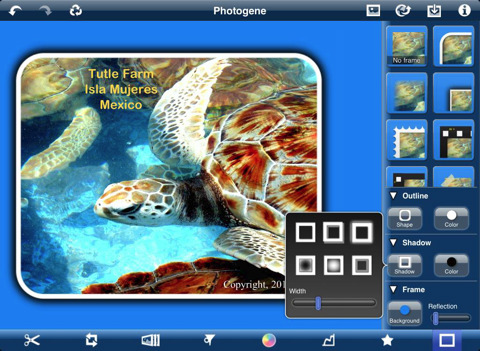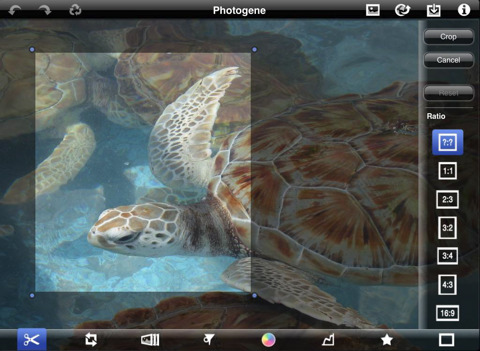 In addition to all the control from the iPhone version, Omar has added the ability to use Macros! You can apply one of the supplied macros to instantly transform your photo, or create and save your own custom macros. You can also resize your photo to any resolution. This is extremely useful when you have a photo of marginal resolution.
This is a terrific Pro Photo app, and leads the way in demonstrating how the iPad is going to be a profound tool for photographer; a single touch screen device that transforms into anything you want it to be. An exciting unification of superb software and high powered hardware.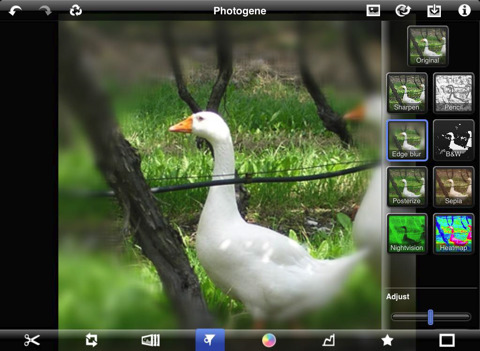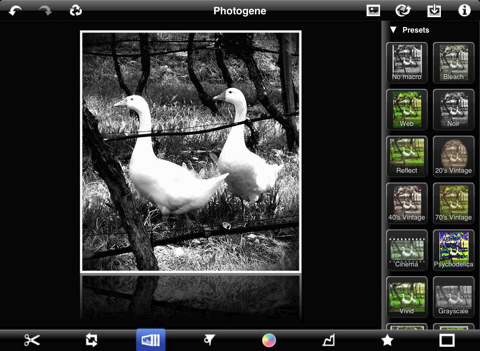 Again, major kudos to Omar Shoor for being out in front, giving photographers fabulous tools for  their photography. Thank you Omar!
To get an idea of how popular this iPad app has become in the short time it has been out, listen to the people who are using it.
Reviews in the App Store.
Like Photoshop for your iPad. This app just wow'd me that much. It's awesome!
Definition of excellence.
Worth twice the price. Bravo.
Best app I've come across outside of Photoshop. It's a joy to work with on the iPad.
As a professional photographer, I'm recommending it to all my photographer friends.
This does it all! This app is a must for anyone with the iPad. For those using an iPad as a travel companion away from home it is a must – I'm totally satisfied with this app.
[ad name="Post Bottom"]