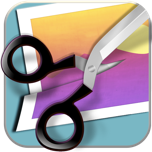 Omer Shoor, developer of Photogene says his app "is about improving your digital photos and having fun while at it". And the app does just that. It's intuitive, easy to use, and gives photographers a comprehensive set of professional editing tools.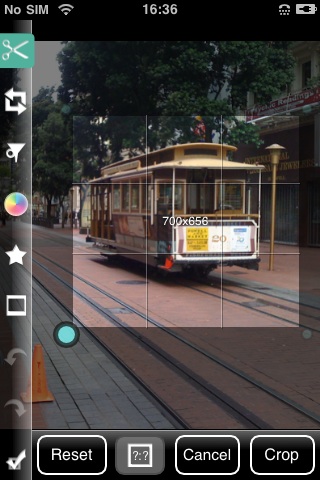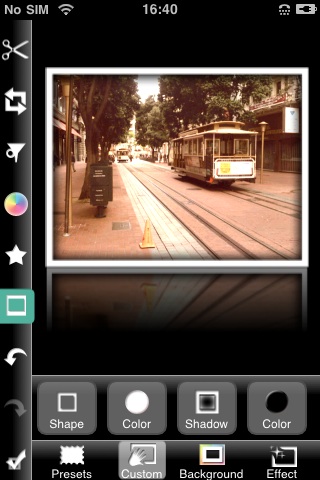 One of the best things about Photogene is that it maintains the original resolution of your photograph. This is essential if you want to do anything with your photo beyond creating a post card size image for the web.
The app is unique, and takes a different approach to working on photographs than most apps. Instead of a lot of preset filters, Photogene takes a better approach. It gives you very extensive control over important functions such as Levels, Exposure, Color, RGB, Sharpening, Rotation, Cropping. The functions found here are more closely aligned with the way Photoshop works. Photogene can very nicely handle many edits that Photoshop does.
Yes there are a few preset filters, but the power in the app comes from the immense adjustable control you have over all the major editing parameters and the minute critical adjustments you can make. You apply just the amount of correction you want. You control the app. It does not control you. You can also do some wild things, since you are free to create what you want, however you want. Your photos will look great.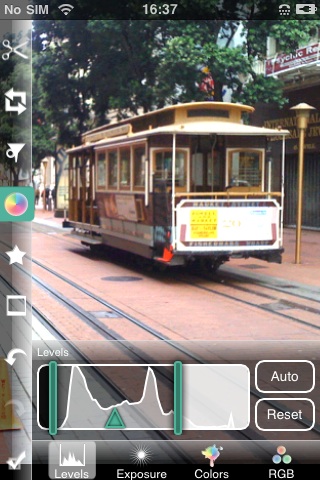 Photogene for iPhone has been one of the top selling photography apps for more than 18 months. It was picked as one of Apple's favorites in the App Store's 1 year anniversary and was featured in "there's an App for that" TV commercial.
The application also received PC Magazine editor choice award and was included in O'Reilly's guide "Best iPhone apps" as best app for editing photos. It gets updated regularly and is well supported.
This is a pro photo app, not a novelty app, like so many others. This is how a proper photography app should be designed and I give credit to Omer Shoor for getting it right. I use Photogene a lot and it has become one of my favorite photography apps. If you had only one app to handle the most common types of common photo adjustments, this would be a great choice.
Photogene editing features include:
Crop and straighten
Sharpen
Full set of color adjustments (including levels and curves)
Correct underexposed photos and add a spark to washed-out ones
Apply one of our artistic filters such as sepia or posterize
Add text bubbles of different styles, colors and fonts
Add frames in various shapes and colors, including shadows and glows
Add special effects such as reflection or vignette
Multiple undo and redo
Resize your photo to a different resolution
Supports photos up to 2048*1536 (3Gs' camera resolution)
Upload your edited photo directly to Facebook or Twitter, mail it, or simply save it to your iPhone's photo gallery
Shoor has also created a beautiful large screen iPad version of Photogene with many extended editing functions. Read the Photogene for iPad Review.
Photogene for iPhone in the App Store
Photogene for iPad in the  App Store
[ad name="Post Bottom"]