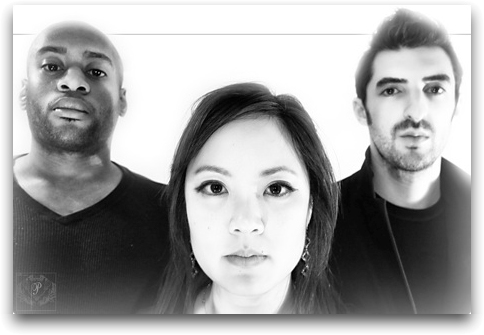 Lady Gaga – Bad Romance Music Video Cover Created by Love and Logic with Four iPhones
The New York City trio Love and Logic has created a novel music video. Using four iPhones, they recorded a cover of Lady GaGa's 'Bad Romance'. It's a clever use of the video capabilities of the iPhone. The video combines four separate iPhone videos being played in sync together. Each iPhone video was a single long continuous take with no edits. The effect is quite unique and original. The resulting video is totally cool.
The iPhones were manually synced by starting all four iPhones at the same time, Love and Logic explains. After a number of false starts, they were able to manually sync the 4 iPhones to play the video together. The video of the four phones playing, was shot on a lightbox (the kind used for viewing photo negatives. As is the case with most music videos, the audio was then overdubbed into the final video in their home studio using Logic Pro.
Now if this all sounds confusing, another video follows showing the behind the scenes look at how this was all put together. That should help clarify things.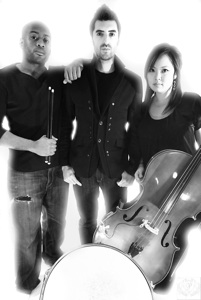 Love and Logic (Annie, Derron, and Paul), a trio from New York City, combines elements of rock, pop, and classical music to create a truly unique and versatile sound. It's equal doses of heart and brain (hence the name…) that make their songs so accessible and emotional, but also intricate and challenging.
Behind the Scenes – How the Video Was Done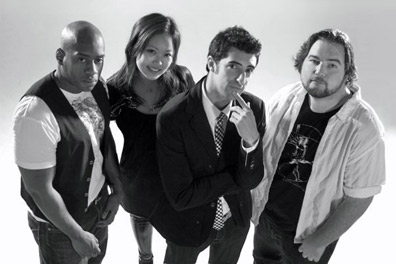 [ad name="Post Bottom"]