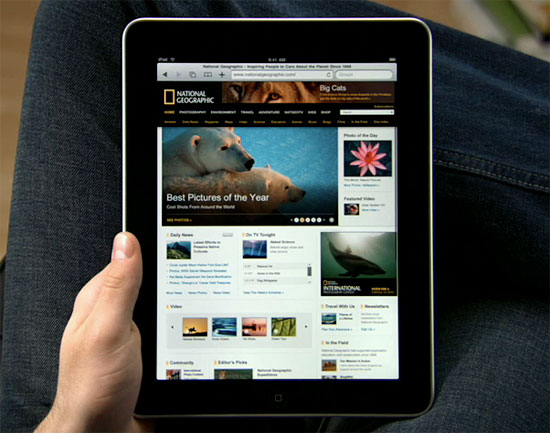 In this Apple video, four Apple visionaries discuss the new iPad and what makes it so revolutionary.
Jony Ive
Scott Forstall
Phil Shiller
Bob Mansfield
Also See Apple's TV Ad 'What Is iPad'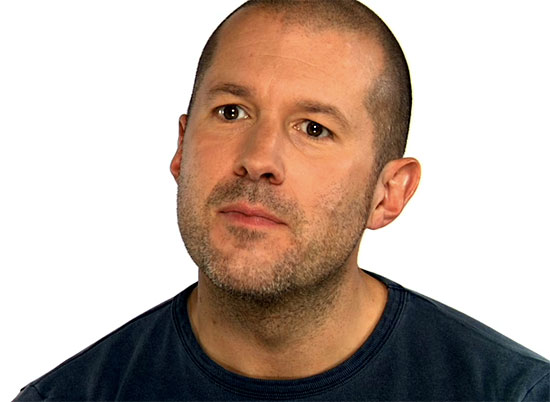 Jony Ive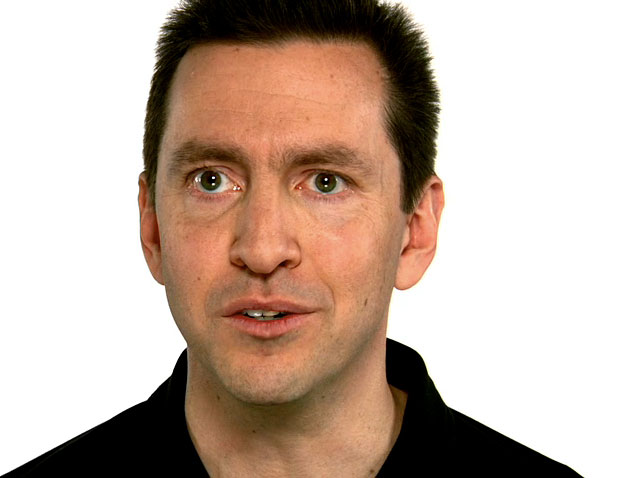 Scott Forstall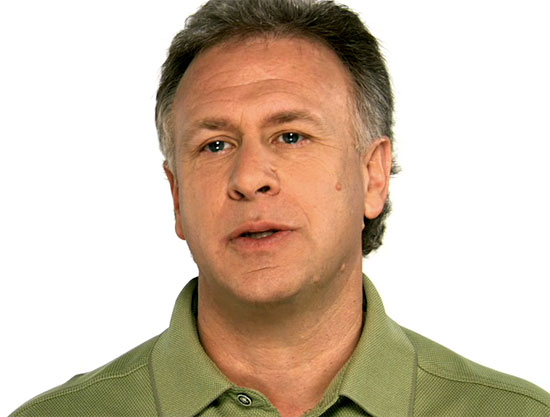 Phil Shiller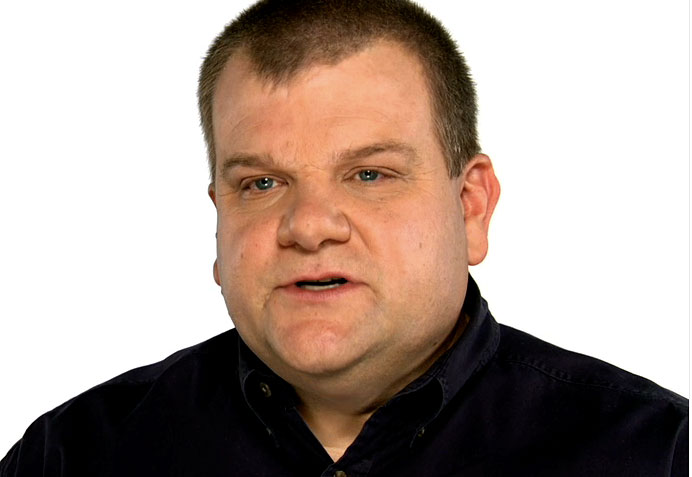 Bob Mansfield
from Apple: The best way to experience the web, email, photos, and video. Hands down. Imagine being able to page through websites, write an email, flick through photos, or watch a movie. All on a big, beautiful Multi-Touch screen. With just the touch of a finger.
It's hard to believe we could fit so many great ideas into something so thin. iPad has a 9.7-inch, LED-backlit IPS display with a remarkably precise Multi-Touch screen. And yet, at just 1.5 pounds and 0.5 inch thin, it's easy to carry and use anywhere.
Thousands of apps made just for iPad. With more coming every day. You'll find thousands of apps on the App Store specifically designed for iPad. And iPad can run almost all the 200,000 apps for iPhone and iPod touch — even the apps you already have.
iPad with Wi-Fi + 3G. The best way to stay connected. Now you can take your network with you wherever you go and enjoy superfast data speeds on iPad. Sign up for one of the breakthrough, no-contract AT&T 3G rate plans right on your iPad.
[ad name="Post Bottom"]