Taking photos on the iPhone is an absolute joy. I love it. Having been a photographer for years, I find that new technologies give me a chance to see photography in a new way. I am taking photographs of more subjects than ever before. I now use my iPhone 4 for all my photography. The photos on this site were all taken with an iPhone 3G, 3GS, or iPhone 4. Photos, if edited, were done on the iPhone.
One of the things I enjoy photographing is the natural world. All the exquisite curves, textures, and hues, just waiting for my glance. Look closely around you. Noticing has become a lost skill. In our digitally deluged world, we have become inundated with distractions, overlooking the things that we used to commonly see. I find photography to be relaxing, and a way to connect with the world hidden by my own preoccupations. I strive to see; that perfect rose, from a 19th century Dickens novel; red leaves brushing a fallen pear; the way the night light ricochets off water droplets. Go out and take lots of photos; take it lightly, take it to the wall, or take it with tea. Enjoy being outdoors, have fun, and make art.
Here are some of my nature photographs.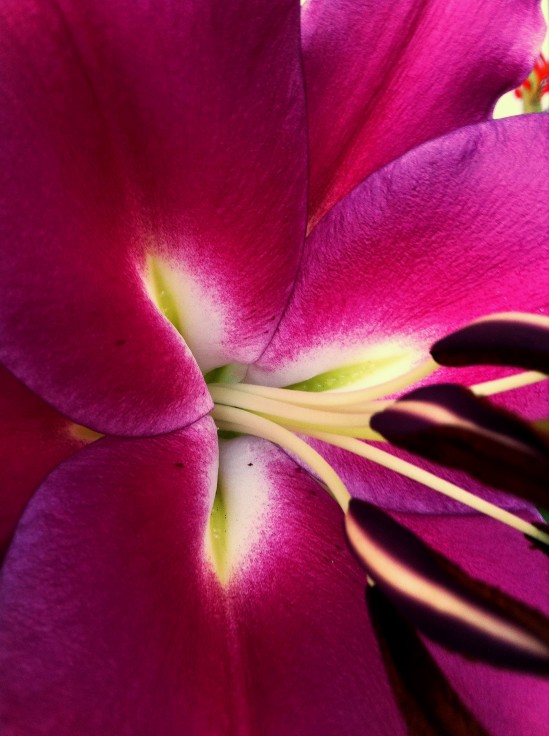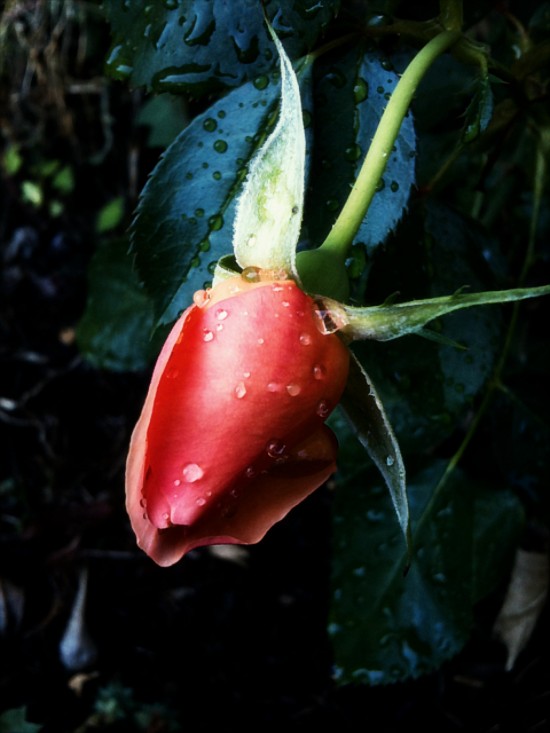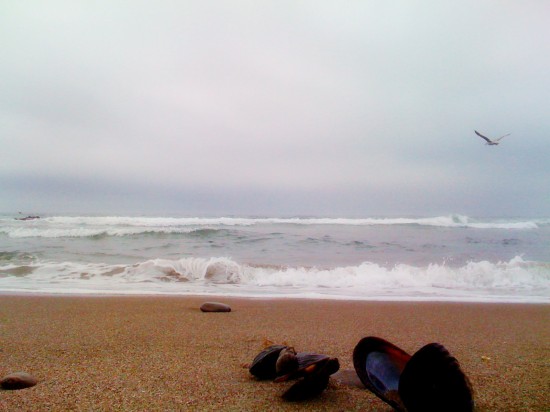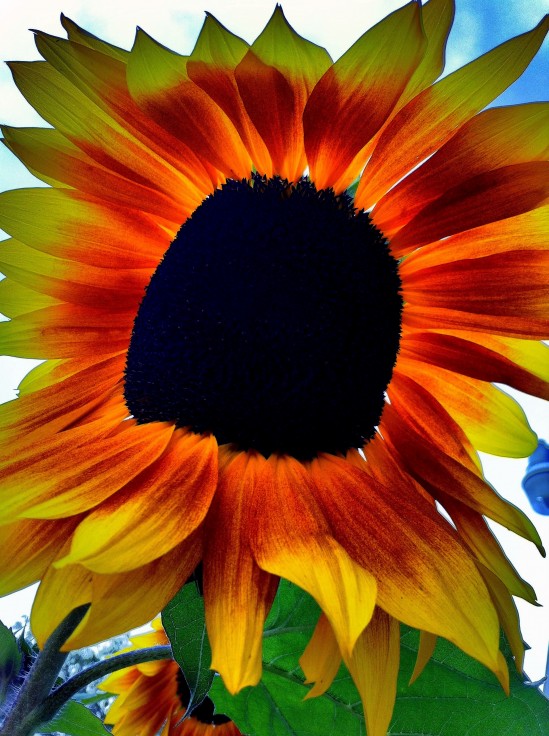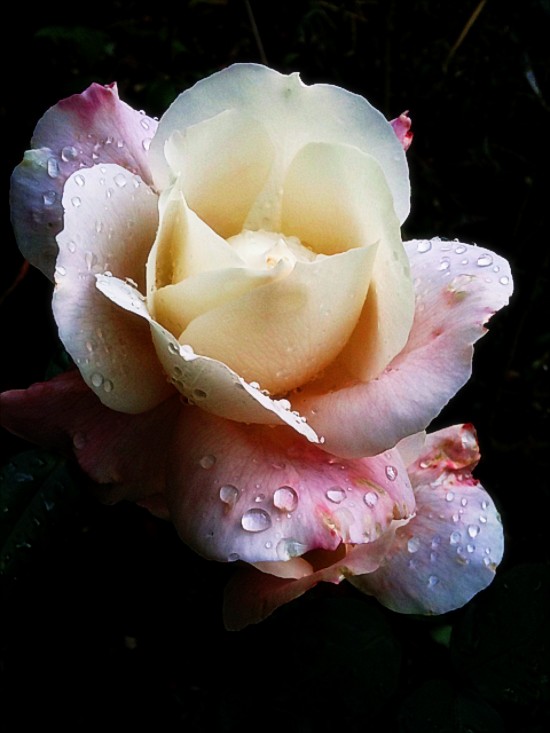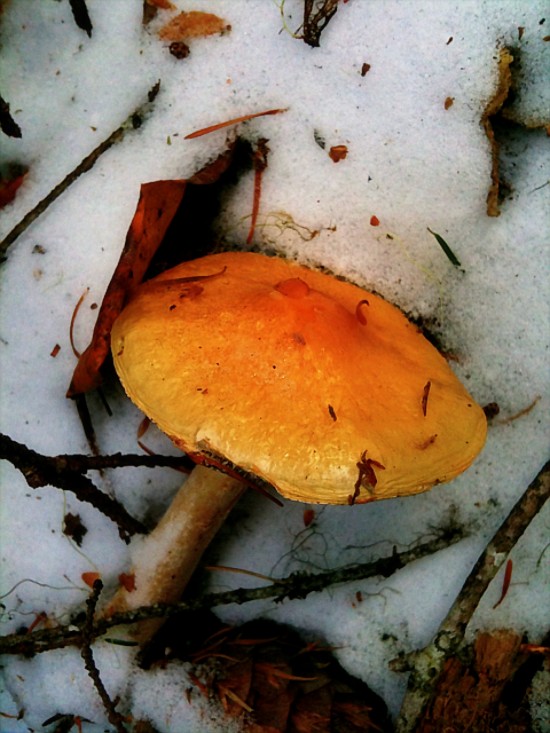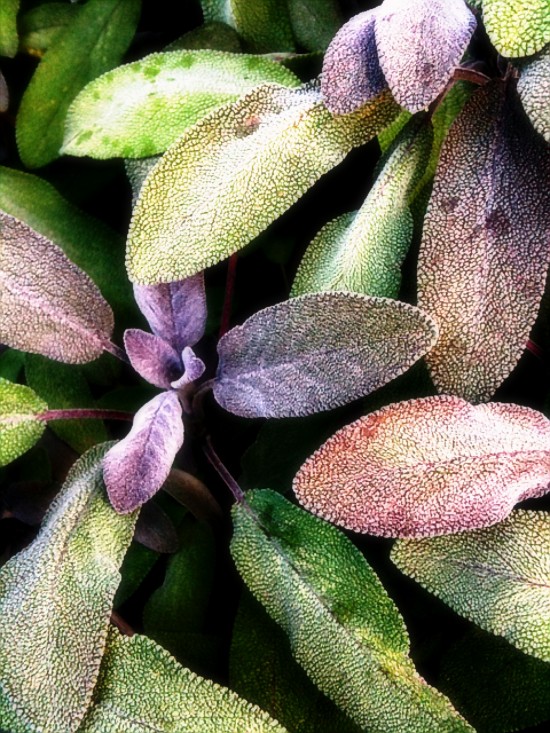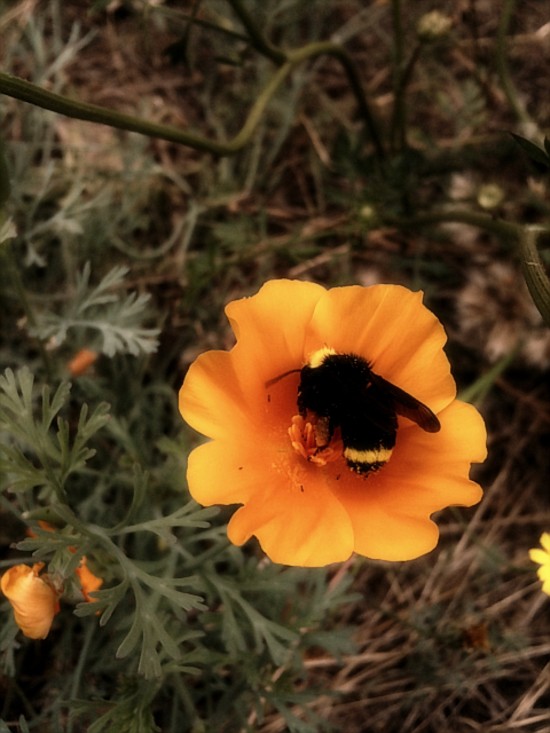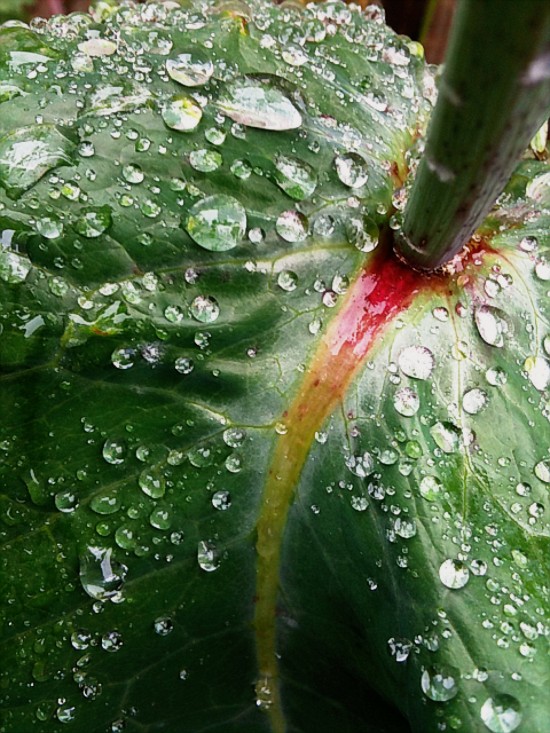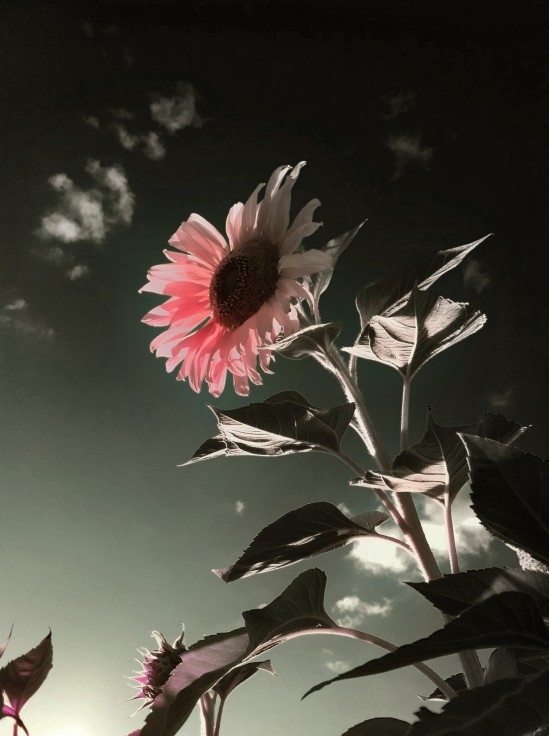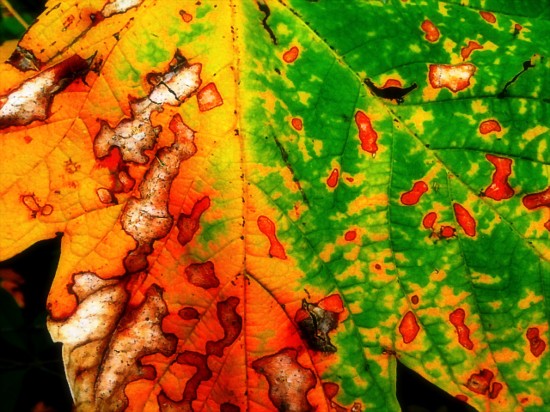 See my complete photo galleries: