The iPhone is a remarkable piece of gear. I have used one now for about two years, and not a day goes by that I am not amazed at what it can do. The tight integration of camera, Apps, and Internet connectivity creates a platform that far exceeds anything else.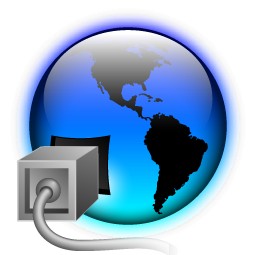 Since the first iPhone came out in 2007, the camera and the photography Apps have matured greatly. Yet the quality of photography has lagged behind. Most people have used the iPhone for casual photography, not believing that it merited serious use. The first 3 megapixel camera came out in 2000, so you might say that a iPhone 3GS might have similar capabilities to technology of about 10 years ago. Well, I say otherwise. I use an Apple iPhone 3GS exclusively now for all my photography. It makes taking photographs exciting, challenging, and just plain fun. The immediacy of being able to shoot, crop, edit, and upload photos to the internet makes this a new technology and a new hobby for tens of thousands of iPhone photographers. Every day I'm out taking photos. It's just too much fun. The things I see, the people I meet. It's more than a hobby or a job. It's a way of life. My current photographic endeavor, is to bring the level of iPhone photography to that of photographic art. See what you think of the gallery photographs. If you too are are inspired by photography, I'd love to hear from you.
---


Norm Zarr has been taking photographs ever since he built his first darkroom while in high school. His background includes technology, music composing, education, and performance. He pioneered early development of professional music & midi software products.
Norm's music composing has been awarded Two Platinum Records. As a composer, he has worked on music scores for television and film. Most recently, his music has appeared on The Shield, America's Most Wanted, and Dateline NBC. In preparation for his recent film with Jennifer Aniston, actor Steve Zahn studied piano with Norm.